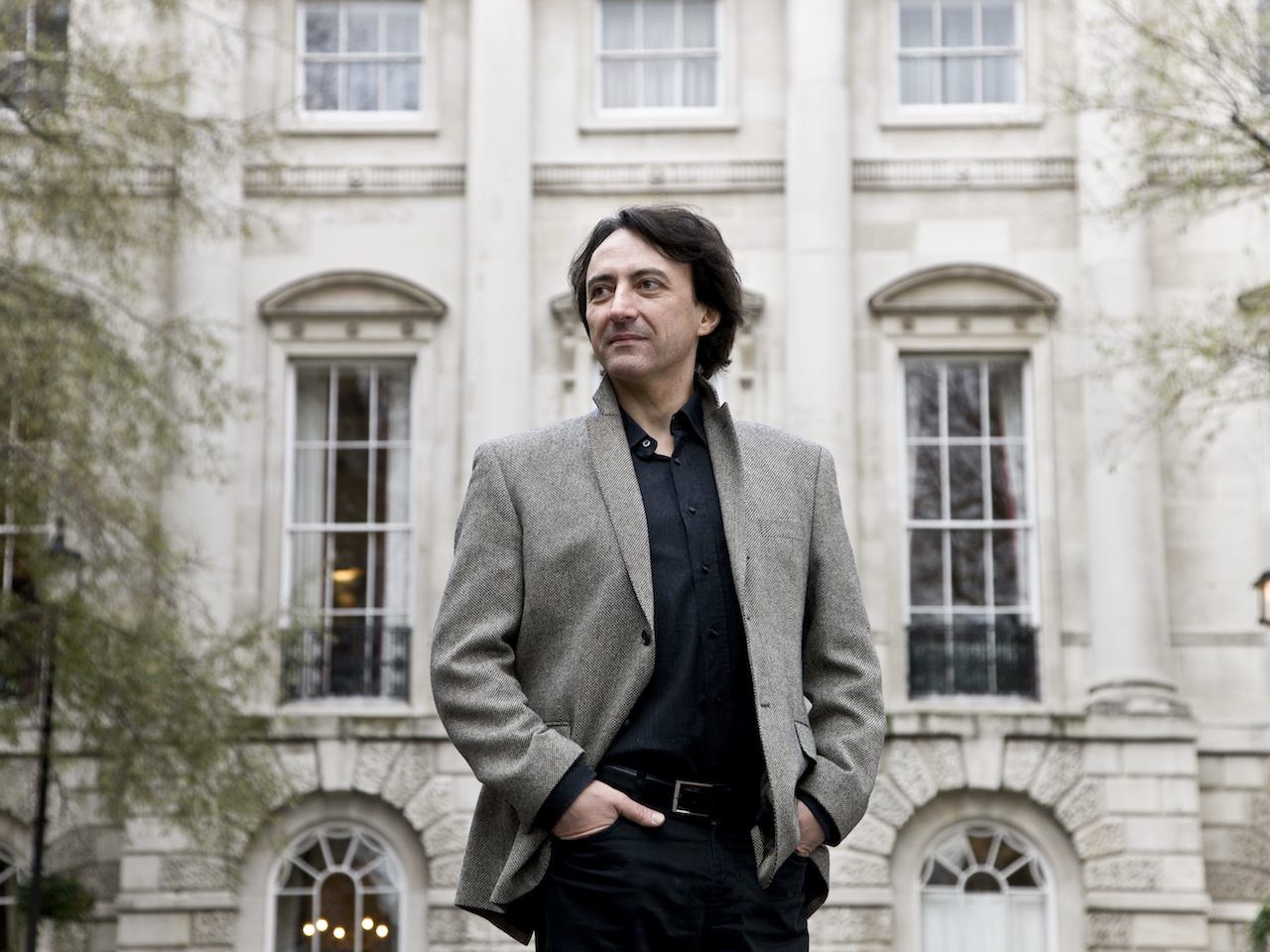 Manchester Camerata & Jean-Efflam Bavouzet
项目日程:

September 2018
'Probably Britain's most adventurous orchestra' (The Times) and a Registered Charity, Manchester Camerata is redefining what an orchestra can do.
Famous for innovation, the orchestra pops up in all sorts of places, from concert halls to care homes, and collaborates with a spectrum of artists, from classical superstars like Martha Argerich to the Hacienda DJs. The orchestra's Music Director and conductor, Gábor Takács-Nagy, is one of the finest musicians on the planet, and a magnet for international artists. Camerata is at the forefront of music-led dementia research, and its pioneering community programme helps to promote social change in its communities and shape national policy.
EXCEPTIONAL ARTISTS
The great Hungarian musician Gábor Takács-Nagy is in his sixth season as Music Director and is signed until 2019. Listening to Camerata with Gábor at the helm is to experience music in high definition. By 2018, Gábor will have led us into a new artistic partnership model. These diverse and extraordinary artists will lead the orchestra into uncharted musical territory, challenging and developing what we do, and bringing opportunities to help us achieve our ambitions. With Gábor as lead partner, these artists will be embedded in the city of Manchester, curating programmes for you, our audience.
Exceptional violinist Adi Brett was appointed Leader in 2014. Adi plays a 1752 Guadagnini violin, kindly on loan to the orchestra by Jonathan Moulds CBE, one of the UK's most inspirational philanthropists.
WORLD FIRST RESEARCH
Our Camerata in the Community programme is not about learning music – it's about using music to enable people to make positive change in their own lives. Our work in health and wellbeing is growing, and so is the research behind it. In partnership with The University of Manchester and Lancaster University, Camerata PhD, Robyn Dowlen, is pioneering a tool to measure 'in-the-moment' embodied experiences for people living with dementia – a new field of study.